2022 YPN Executive Mentorship Application - Mentee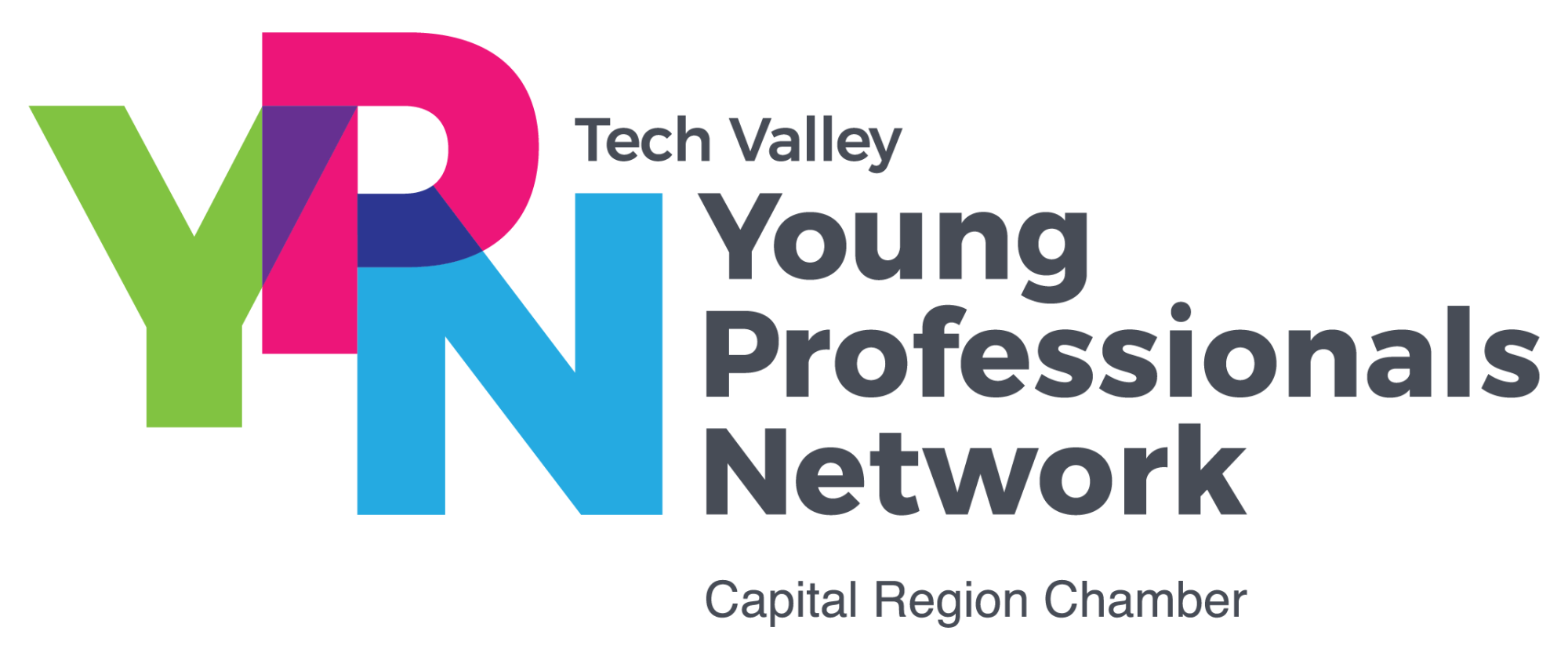 Thank you for applying to the 2022 YPN Executive Mentorship Program. Please use this form to apply as a mentee.
Application must be received by 5 p.m. on Friday, October 8. The Capital Region Chamber recognizes the value to learning and growth that comes with having a diverse and inclusive program. We strive to increase the diversity of participants including: age, race, color, national and ethnic origin, religion, gender, gender identity and/or expression, sexual orientation, military or veteran status, marital status, disability, socio-economic status and work experience. Our goal is to create a program that is representative of the diversity in our region.
Fields marked with an
*
are required.