BusinessU: People Strategies to Navigate the Great Resignation and other Leadership Challenges
Tuesday, March 22, 2022 (8:30 AM - 10:00 AM) (EDT)
Description
The pandemic has spotlighted the fragility of labor supply and the resulting changes that are impacting your workforce. Changes that are causing employee turnover and is increasing the risk of losing top talent is creating an institutional knowledge vacuum across many industries. To successfully navigate these forces, your business strategy needs to align with a people strategy to drive results. When misalignment is present, firms will observe employee turnover, missed targets, and execution at risk – to name a few.
By the completion of the workshop, the participants will be able to:
Discuss how business strategy along with people strategy drive business results.
Identify the four forces of disengagement that can impact retention and lead to increased turnover.
Apply data to gather critical awareness of the workplace and identify root cause(s).
Develop and execute a plan that improves talent retention at your organization.
This interactive and engaging session is for business leaders who recognize that business is not where it needs to be with regards to retention and turnover. This session's goal is to provide participants with people strategies that drive results, with a specific focus on talent retention.
Instruction by Tim Williams, 110 Group, LLC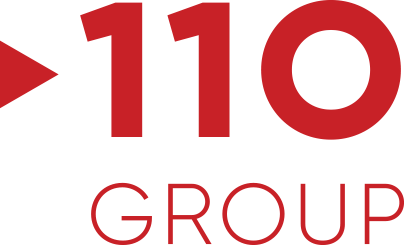 Presenting Sponsor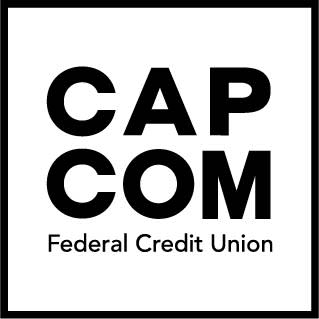 Virtual

Tuesday, March 22, 2022 (8:30 AM - 10:00 AM) (EDT)