Connecting Across the Virtual Divide: Adaptive Leadership Skills to Establish Presence and Trust
Wednesday, December 9, 2020 (12:00 PM - 1:30 PM) (EST)
Description
The skills and mindsets that make effective leaders remain the same, even as the logistics of how we talk to people, manage projects, and prioritize have changed. We make choices about how we show up in this new frontier, and we want those choices to match the moment and our objectives. In this interactive session, we will explore how to expand your range of your options to meet the new logistics of our world, and to have the impact you want.
In this program, we will:
Learn how to establish presence in virtual space, and adjust it to meet your objectives
Practice the sophisticated listening skills necessary for building connection and trust
Get comfortable managing focus in virtual space with practical tips
Give you a break from Zoom fatigue, and offer tips on how to counter it in the future
Guest Speakers: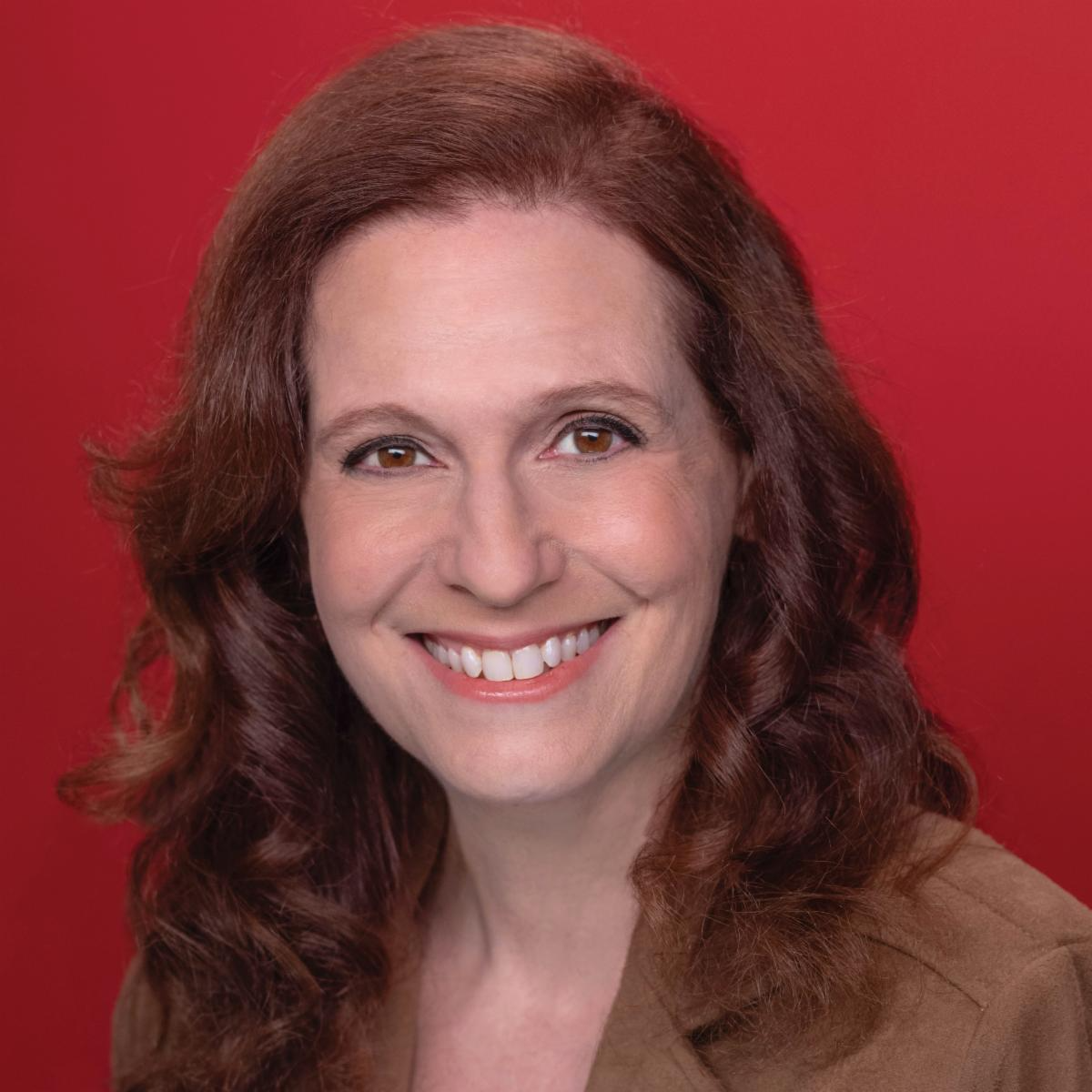 Kat Koppett, Founder, Koppett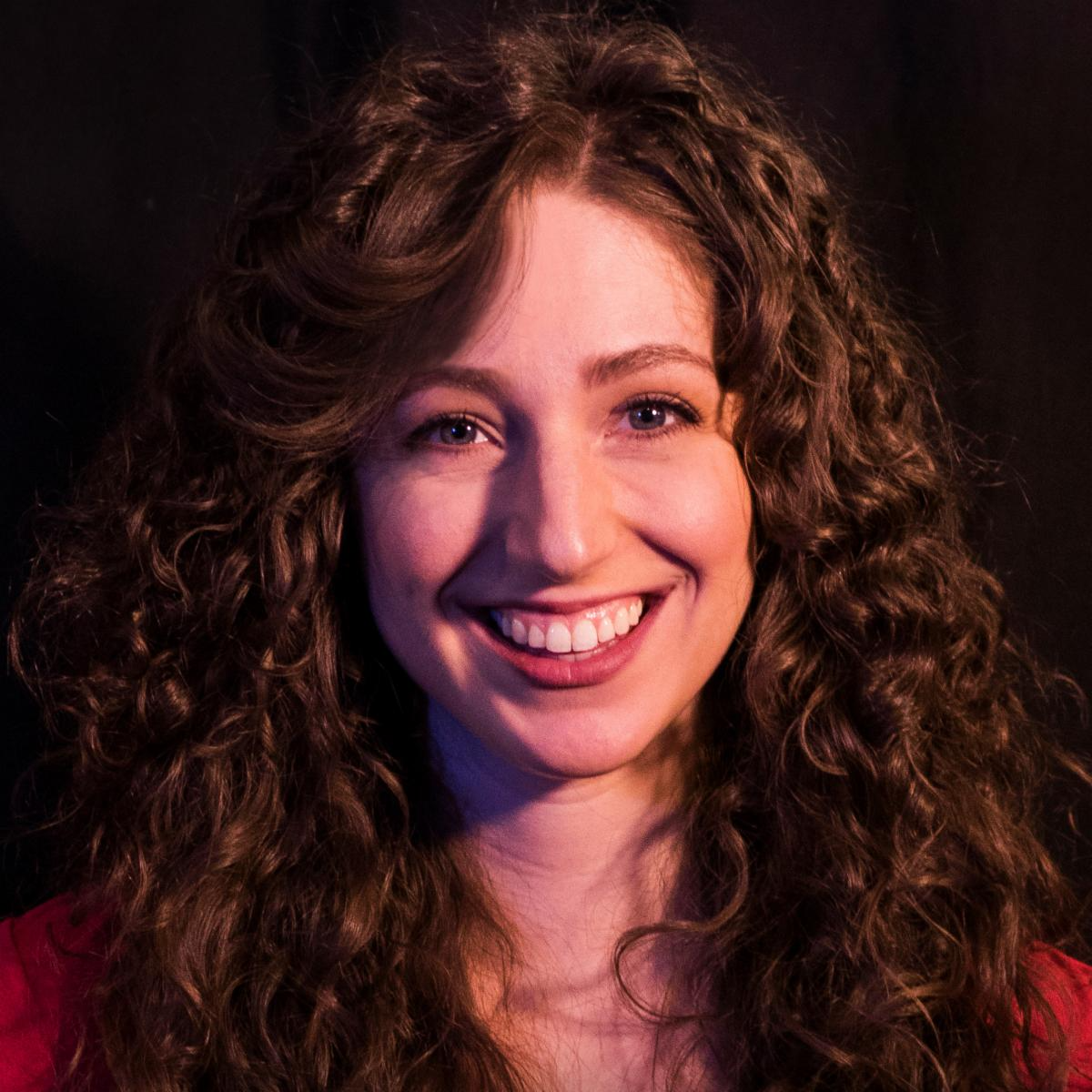 Livia Walker, Senior Facilitator and Coach, Koppett
*Please note, the $15 fee for this event is for all members, regardless of your membership level in light of COVID-19. We appreciate your understanding.
Presenting Sponsors
Supporting Sponsors
Virtual (Zoom)

Categories
YPN
CRC Main Calendar