Diversity, Equity and Inclusion Summit 2022
Thursday, October 6, 2022 (8:00 AM - 12:00 PM) (EDT)
Description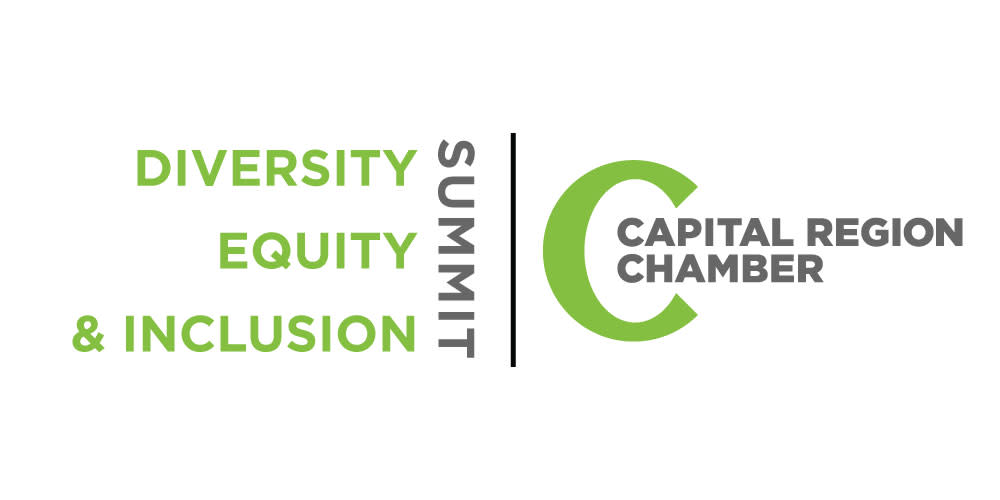 Sustaining Momentum: Igniting Effective DEI Practices for the Long-Term

The Diversity, Equity and Inclusion Summit will provide an opportunity to learn new approaches and best practices to help elevate your organization's diversity, equity and inclusion strategies. Content presented will equip employers with tools to promote a greater sense of belonging within the workplace and region as a whole.
Participants will have an opportunity to engage with keynote speakers and panelists through presentations and audience Q&A. Participants will also receive a copy of the book Diversity and Inclusion Matters: Tactics and Tools to Inspire Equity and Game-Changing Performance, authored by one of our keynote speakers, Jason Thompson.
AGENDA:
8-8:30 a.m. Check-in and Morning Refreshments
8:30-8:40 a.m. Welcome & Opening Remarks
8:40-9:40 a.m. Opening Keynote
9:40-9:50 a.m. Break
9:50-10:50 a.m. Panel Discussion
10:50–11a.m. Break
11:00-12:00 p.m. Closing Keynote
Opening Keynote Presentation: How Understanding Ableism and Culture Leads to Inclusion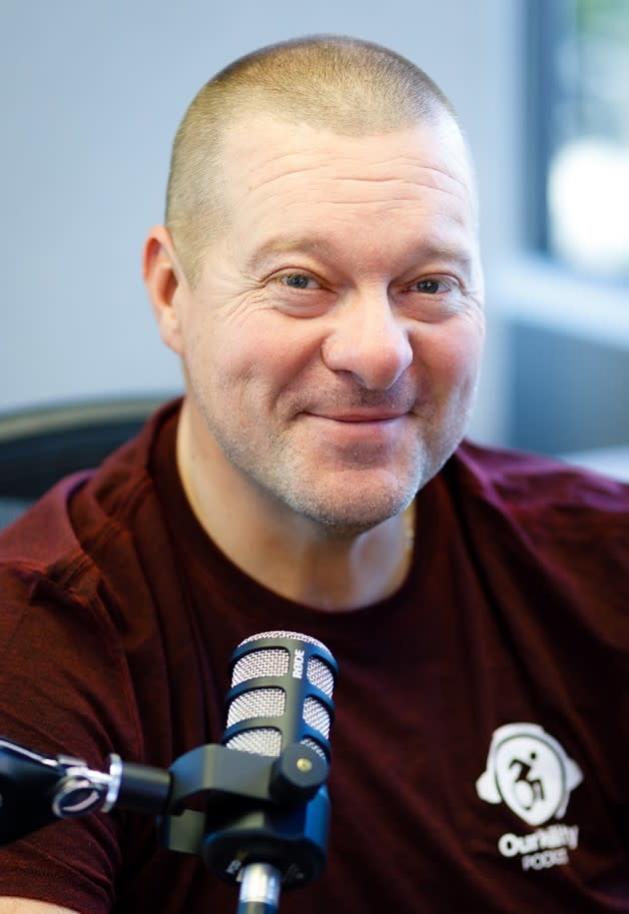 John Robinson, CEO, Our Ability
Robinson will share insight and lead a conversation about modern day ableism. He will discuss what ableism is and how it affects individuals with disabilities as well as the able-bodied population in America. These conversations will help to learn about actions you can take to cultivate a more inclusive workplace and workforce.
Panel Discussion: Fully Accessing the Region's Talent Pool: Sourcing Diverse Talent and Creating a Culture of Belonging
Panelists who work with and/or represent various diverse populations will share expertise and resources on how to source and engage a robust talent pool, including LGBTQIA+, older workforce, BIPOC, and others. Panelists will also provide advice on fostering an inclusive sense of belonging in the workplace, for each of these populations.
Panelists: To be announced

Moderated by: To be announced
Closing Keynote Presentation: Develop and Measure Actionable DEI Initiatives for Greatest Impact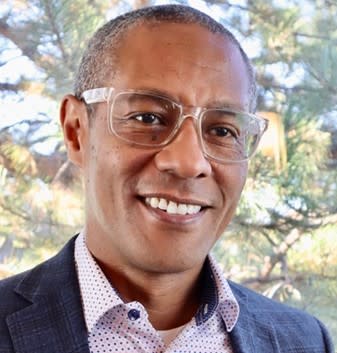 Jason Thompson, Vice President, Diversity, Equity and Inclusion for Western Governors University & Co-founder and Senior DE&I Advisor of CAPE Inclusion
Thompson will introduce summit participants to a model for creating long-term systemic, organizational DEI transformation, through data-driven solutions. Participants will leave with an understanding of the process, be able to identify which levers impact diversity outcomes, as well as how to set the right metrics and hold leaders accountable.
The Chamber will do its best to honor the needs of attendees that require reasonable accommodations. Please contact Lauren Cognato at 518.431.1438 for more information and options.
Title Sponsor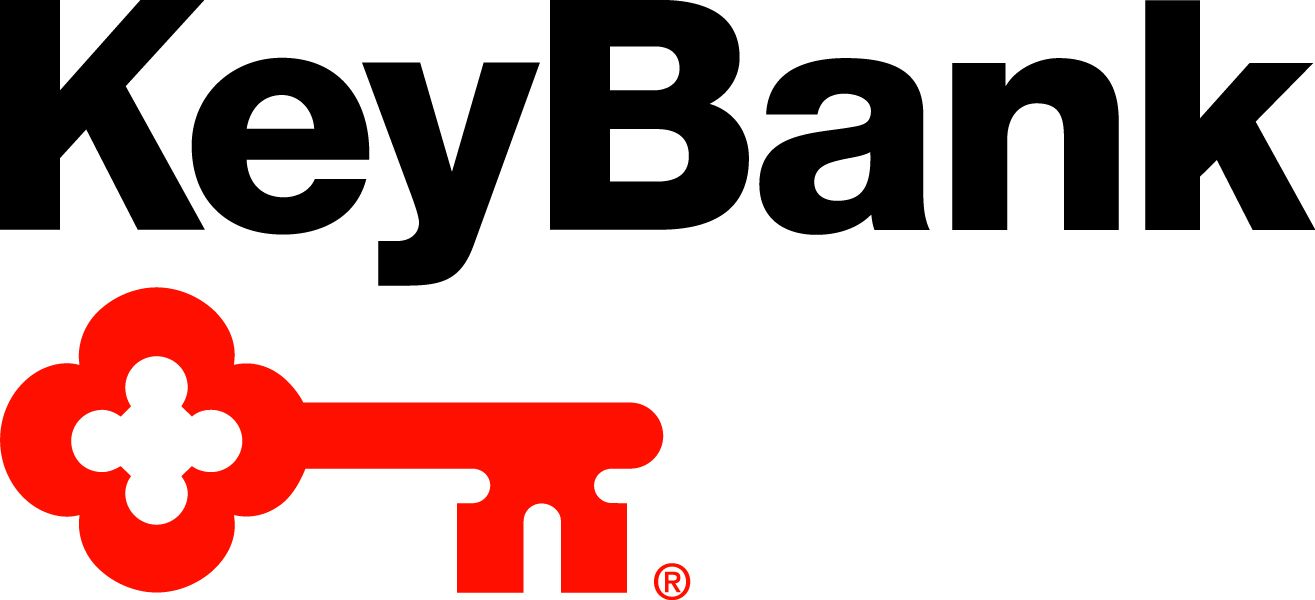 Book Sponsor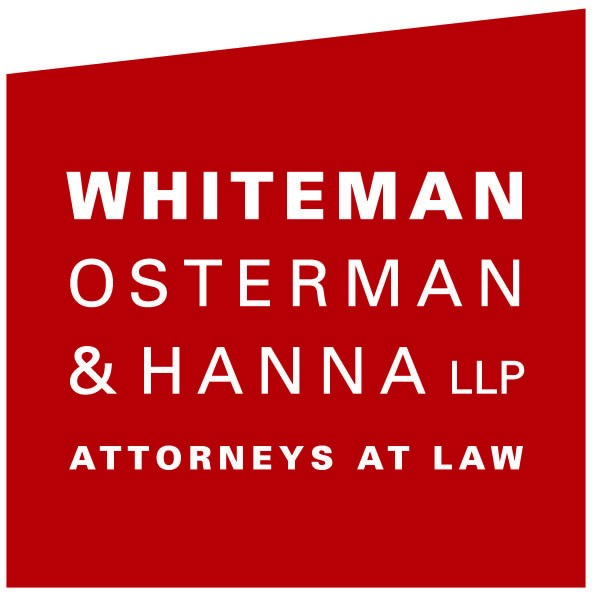 Speaker Sponsor

Media Partner

Hilton Garden Inn Troy
235 Hoosick St



Troy

,

NY

12180

United States



Thursday, October 6, 2022 (8:00 AM - 12:00 PM) (EDT)