BusinessU: ADA Compliance Online, What You Need to Know About Your Website
Tuesday, November 17, 2020 (10:00 AM - 11:15 AM) (EST)
Description
The Americans with Disabilities Act (ADA) covers a wide range of rights and responsibilities, the primary focus for this workshop will be how the ADA impacts businesses with websites.

Recently there has been a lot of press coverage surrounding national brands and their lack of website accessibility. Businesses are coming to rely heavily on their online presence, but many fail to consider the risk of inaccessible websites. As our federal courts develop the framework for the ADA in the online world, businesses face increased risk for inaccessible websites. Web accessibility lawsuits went up nationally by 183% from 2017 to 2018, and this number is expected to continue to rise.
In this workshop we will cover:
How recent court decisions impact website users and owners
Actionable next steps that website stakeholders can take for greater accessibility compliance
Instruction by Jennifer Monthie, Legal Director and Christy Asbee PAAT & PAVA Director, Disability Rights New York
This event is virtual and you will receive the session link the day before.
Presenting Sponsor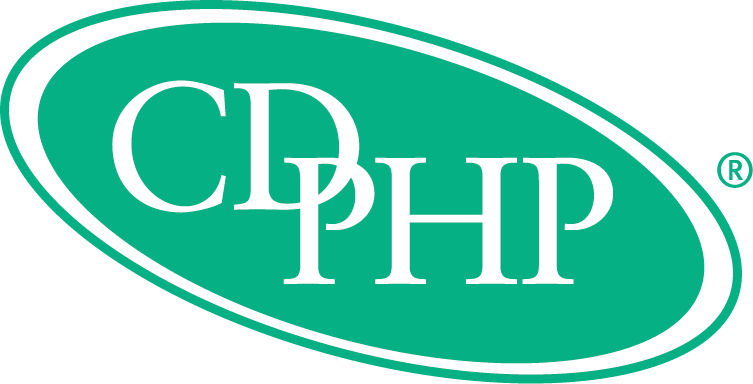 Webinar

Tuesday, November 17, 2020 (10:00 AM - 11:15 AM) (EST)
Categories
BU
CRC Main Calendar