BusinessU: Financial Management for Small Businesses and Startups
Thursday, February 11, 2021 (9:00 AM - 10:15 AM) (EST)
Description
Starting and working in your business is fun and exciting, but you also want to understand your business's finances. Learn about basic financial management and where to turn for answers on managing your business's finances now and in the future.
After attending this session, you will have working knowledge of:
Software tools available and how to select one
Which professional you will need to work with to help manage your business' finances
Understand the basics of financial reporting
Resources to help answer your questions
Instruction by Anthony Lombardo, Expex, Inc.
Presenting Sponsor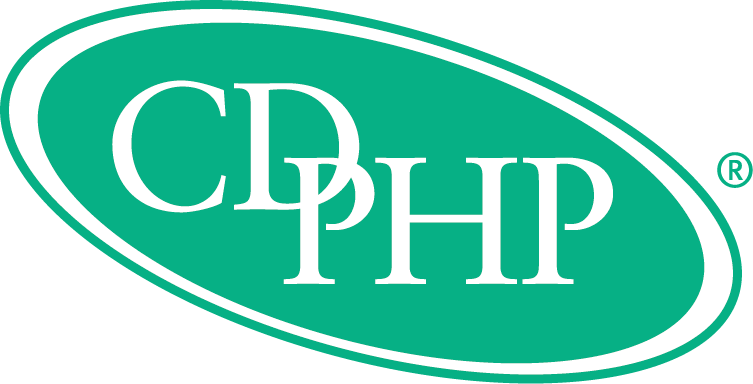 Supporting Sponsor
Virtual

Thursday, February 11, 2021 (9:00 AM - 10:15 AM) (EST)
Categories
BU
CRC Main Calendar