BusinessU: Problem Solving & Decision Making for Team Leaders
Thursday, January 27, 2022 (8:30 AM - 10:00 AM) (EST)
Description
How many times have you seen organizations and teams wasting valuable resources chasing the wrong problem or solution? Attend this session and learn how to apply military planning methods and decision making processes to your organization. Once you get your team leaders well versed in problem solving & decision making, they will help bring your organization to a whole new level!
This session will teach you the world's best problem solving process. The steps include:
Identifying the real problem
Writing out your desired end state
Analyzing the situation
Developing courses of action
Getting the stakeholder buy-ins
Directing the resources to get it done
After participating in this session, team leaders will understand how to provide a plan that is coordinated among the stakeholders and approved by the leadership, leading to greater productivity and efficiencies throughout the organization. The plan provides knowledge to all stakeholders and enables them to work off of the same page.
Instruction by Chip Richardson, Griffin Gorge Associates, LLC
Presenting Sponsor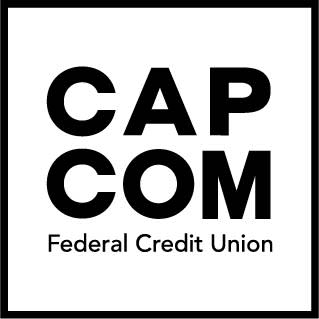 Virtual

Thursday, January 27, 2022 (8:30 AM - 10:00 AM) (EST)