Description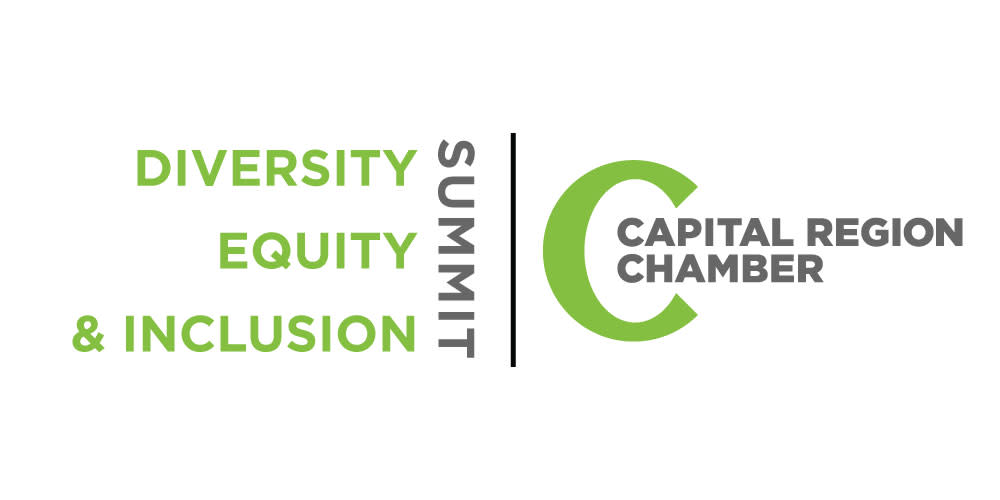 THIS EVENT IS SOLD OUT.
Please note we will not be able to accommodate walk-ins.
Sustaining Momentum: Igniting Effective DEI Practices for the Long-Term

The Diversity, Equity and Inclusion Summit will provide an opportunity to learn new approaches and best practices to help elevate your organization's diversity, equity and inclusion strategies. Content presented will equip employers with tools to promote a greater sense of belonging within the workplace and region as a whole.
Participants will have an opportunity to engage with keynote speakers and panelists through presentations and audience Q&A. Participants will also receive a copy of the book Diversity and Inclusion Matters: Tactics and Tools to Inspire Equity and Game-Changing Performance, authored by one of our keynote speakers, Jason Thompson.
AGENDA:
8-8:30 a.m. Check-in and Morning Refreshments
8:30-8:40 a.m. Welcome & Opening Remarks
8:40-9:40 a.m. Opening Keynote
9:40-9:50 a.m. Break
9:50-10:50 a.m. Panel Discussion
10:50–11a.m. Break
11:00-12:00 p.m. Closing Keynote
Opening Keynote Presentation: How Understanding Ableism and Culture Leads to Inclusion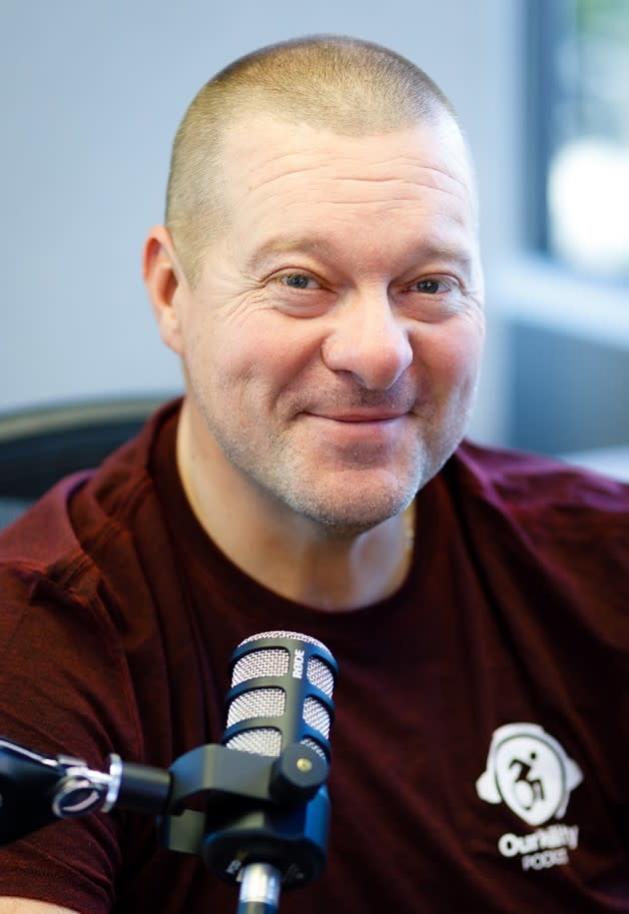 John Robinson, CEO, Our Ability
Robinson will share insight and lead a conversation about modern day ableism. He will discuss what ableism is and how it affects individuals with disabilities as well as the able-bodied population in America. These conversations will help to learn about actions you can take to cultivate a more inclusive workplace and workforce.
Panel Discussion: Fully Accessing the Region's Talent Pool: Sourcing Diverse Talent and Creating a Culture of Belonging
Panelists who work with and/or represent various diverse populations will share expertise and resources on how to source and engage a robust talent pool, including LGBTQIA+, individuals impacted by the judicial system, BIPOC professionals, and others. Panelists will also provide advice on fostering an inclusive sense of belonging in the workplace, for each of these populations.
Panelists: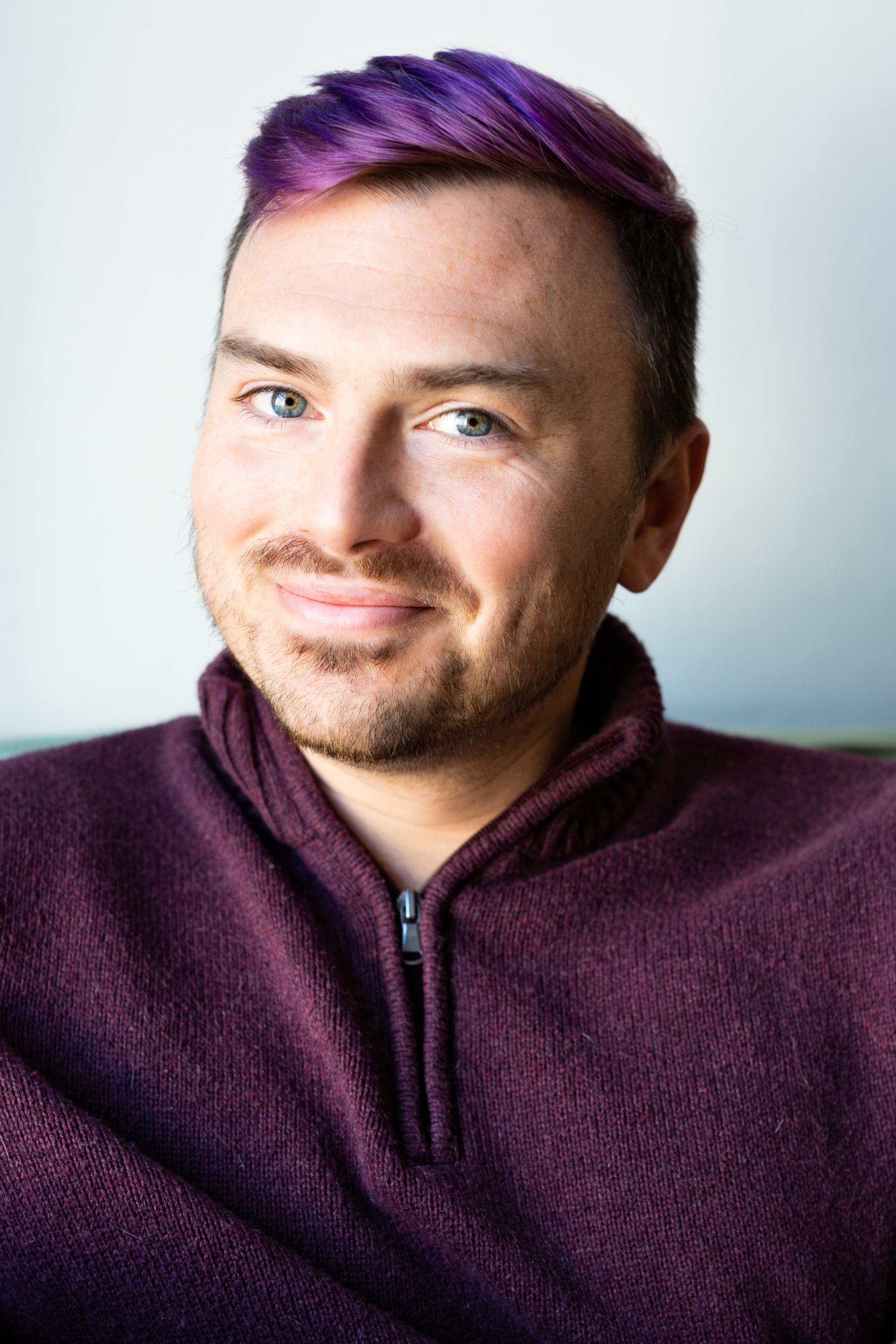 Nathaniel Gray, Executive Director of Pride Center of the Capital Region
Nathaniel holds a Master's in Social Work in Leadership and Policy Design from Fordham University and is a veteran of New York State Government, working for the Office of Children and Family Services writing LGBTQ+ focused policy for youth statewide, as well as supporting the LGBTQ+ Affairs work of the Governor's Office for two administrations. He is now the Executive Director of the Pride Center of the Capital Region, the longest continually operating Pride Center in the country, working to make the ten counties of the Capital Region the most LGBTQ+ affirming counties in the state.
Angela Tatem, Co-Founder of You Inc. Wealth Education Services and Co-President of Capital Region Professional Women of Color.

Angela Tatem, MBA along with her husband Elroy Tatem, PhD co-founded their financial empowerment educational consulting and coaching organization You Inc Wealth Education Services. They partner with colleges, universities, schools, & other organizations to help their students & constituents create a clear and practical path to attain financial independence and sustain financial stability. Their organization is unique as they are a husband & wife team & they lead their program with lessons they learned from their own lived experiences.
Angela & Elroy hold certifications as financial education instructors & a NY state minority and women-owned business enterprise (MWBE) & have been teaching financial literacy since 2011. They have been married for 14 years & live in Schenectady, NY with their two children. Angela serves as co-president of the Capital Region Professional Women of Color & the board of trustees secretary for the Schenectady County Public Library.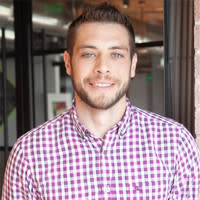 Robert Carillo, Regional Director, Center for Employment Opportunities (CEO)

Rob Carillo is a Manhattan College alumni who received his degree in Finance and Business Administration. He has been in workforce development for over 5 years on both a local and national level and is currently the Capital Region Director for the Center for Employment Opportunities, a national nonprofit that focuses on employment services for individuals impacted by the judicial system. At CEO we believe that everyone, regardless of their past, deserves the chance to shape a stronger future for themselves, their family, and their communities.
Moderated by: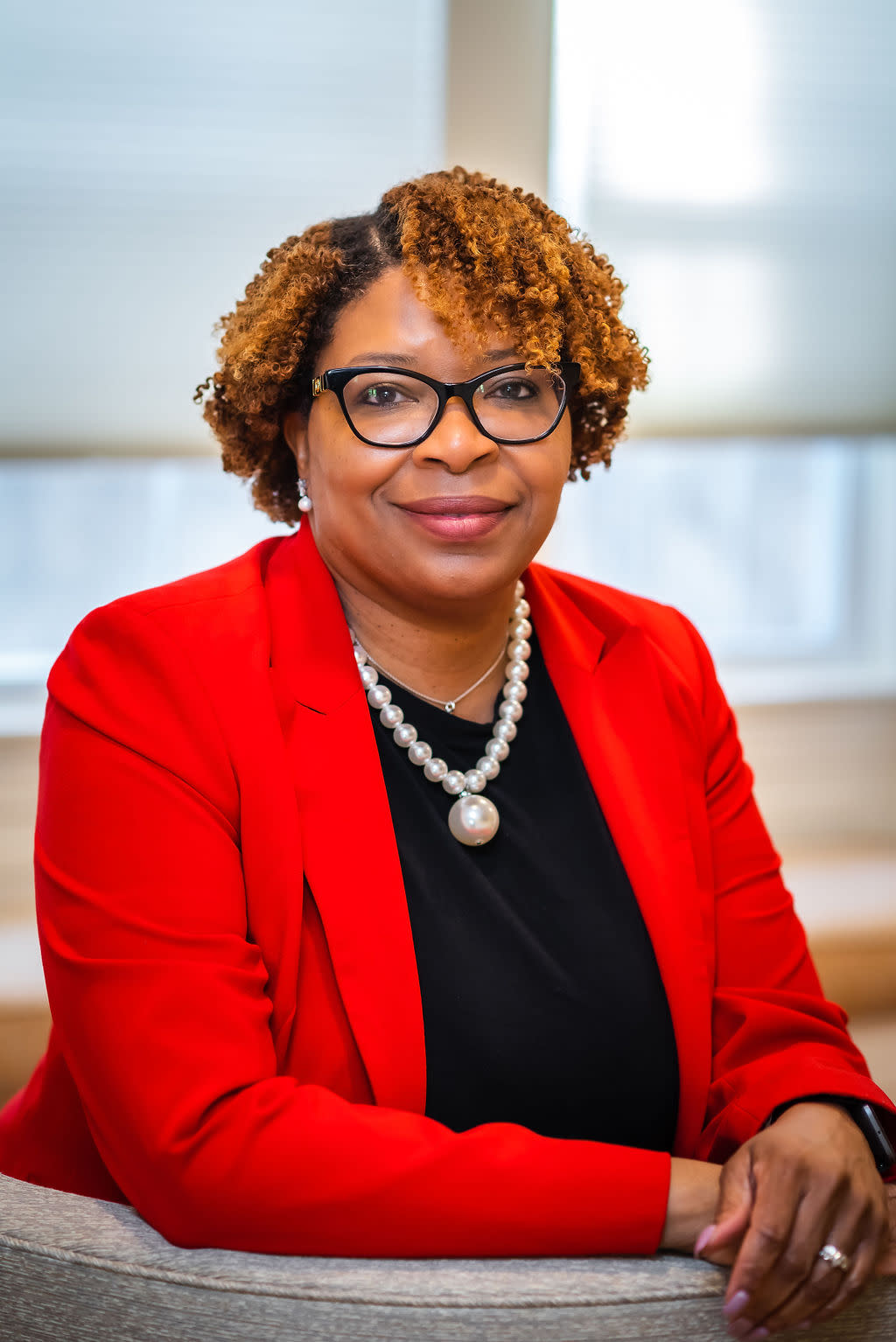 Yolanda Caldwell, Chief Diversity Officer, inaugural Director of the Women's Leadership Institute, and the BOLD Women's Leadership Network at The College of Saint Rose in Albany, NY and is the founder and owner of Titus Enterprises, LLC
Yolanda Caldwell is an experienced businesswoman who is committed to serving the community in the empowerment of women, young adults, and families to be intentional in living their lives for impactful purpose. She is an entrepreneur, consultant, award winning facilitator, coach, and international speaker who specializes in creating and implementing customized solutions for organizational improvement, community development, and personal leadership development. Yolanda is an International Leadership Association's Women and Leadership 2020 Outstanding Practice with Broad Impact Award recipient and was recognized in 2021 as a Leader in Diversity, Equity, and Inclusion by the Albany Business Review.
Closing Keynote Presentation: Develop and Measure Actionable DEI Initiatives for Greatest Impact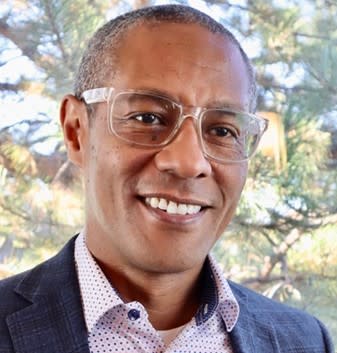 Jason Thompson, Vice President, Diversity, Equity and Inclusion for Western Governors University & Co-founder and Senior DE&I Advisor of CAPE Inclusion
Thompson will introduce summit participants to a model for creating long-term systemic, organizational DEI transformation, through data-driven solutions. Participants will leave with an understanding of the process, be able to identify which levers impact diversity outcomes, as well as how to set the right metrics and hold leaders accountable.
The Chamber will do its best to honor the needs of attendees that require reasonable accommodations. Please contact Lauren Cognato at lcognato@capitalregionchamber.com for more information and options.
Title Sponsor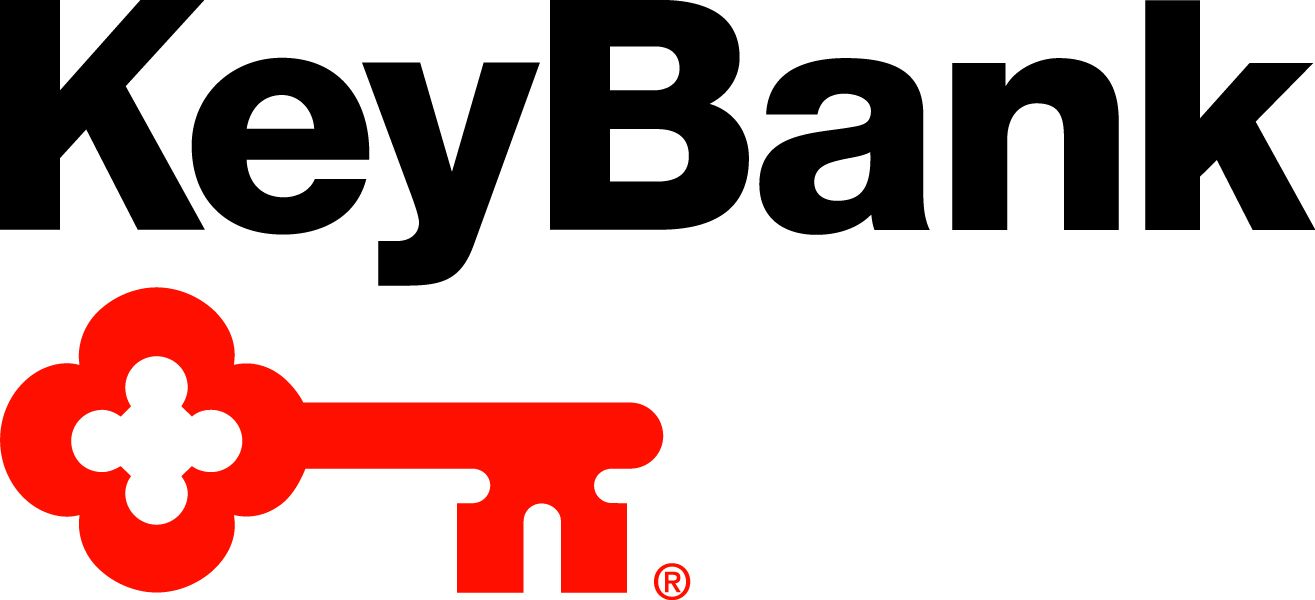 Book Sponsor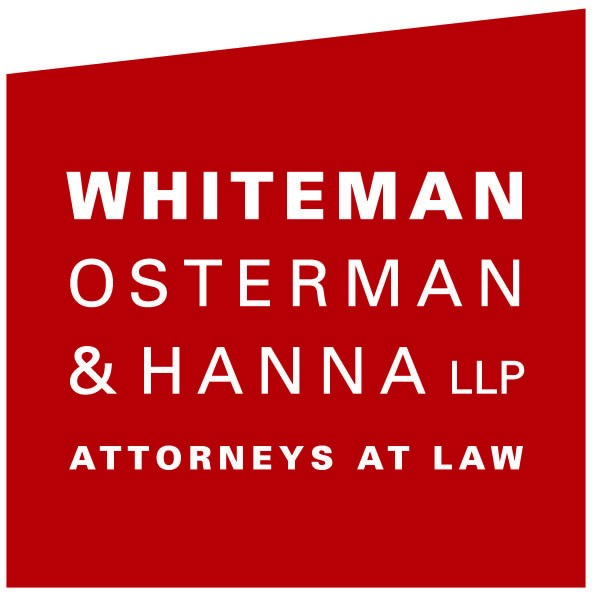 Speaker Sponsor

Media Partner