Managing Your Mental Health & Wellness in the Virtual World
Tuesday, February 2, 2021 (9:00 AM - 10:30 AM) (EST)
Description
Many of us have lost a piece of our identity in today's virtual and distant world. For many, our health and wellness have taken a back seat as we continue to work remotely, socially distance, and juggle our various roles as worker, friend, parent and/or teacher.
Join us as we hear from Joelle Monaco and Graham Healey of the Mental Health Association in New York State, Inc. (MHANYS) about the importance of prioritizing your health and wellness, especially today.
This interactive program will provide you with an opportunity to learn the following:
How to rebuild the identity you may have lost in the virtual world
Tips on how integrate mental health and wellness into your social media and workplace (even while working from home)
How to generalize the conversation and experiences of mental health and wellness to build empathy for yourself and others
Don't miss this opportunity to hear how you can make small changes that will have a big impact!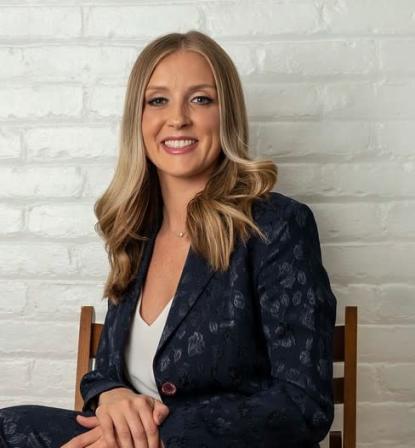 Joelle Monaco, Director of Outreach and Business Engagement, Mental Health Association in New York State, Inc. (MHANYS)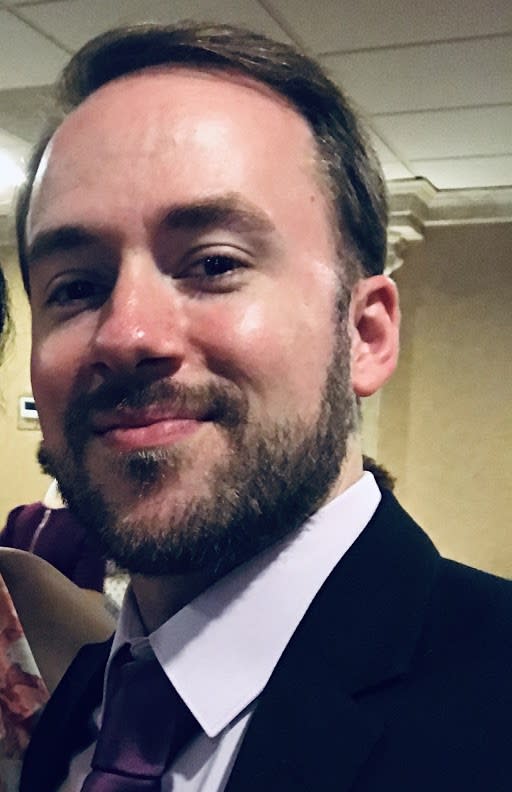 Graham Healey, Program Coordinator, Mental Health Association in New York State, Inc. (MHANYS)
Presenting Sponsors
Supporting Sponsor
Virtual - Zoom

Tuesday, February 2, 2021 (9:00 AM - 10:30 AM) (EST)
Categories
YPN
CRC Main Calendar