"Medicare 101" - An Informational Webinar
Tuesday, November 7, 2023 (2:00 PM - 3:30 PM) (EST)
Description
Are you 65 or approaching that milestone? Join us for this informative webinar on Medicare!
Whether you are on Medicare now, planning ahead or newly eligible, it's important to learn about the benefits you may be entitled to. There are various options to choose from and each has specific features and benefits. Do you know the difference between Medicare Part A and B, Medicare Advantage Part C plans, Prescription Part D plans, and Supplemental Plans? Vicki Beyer will help you understand!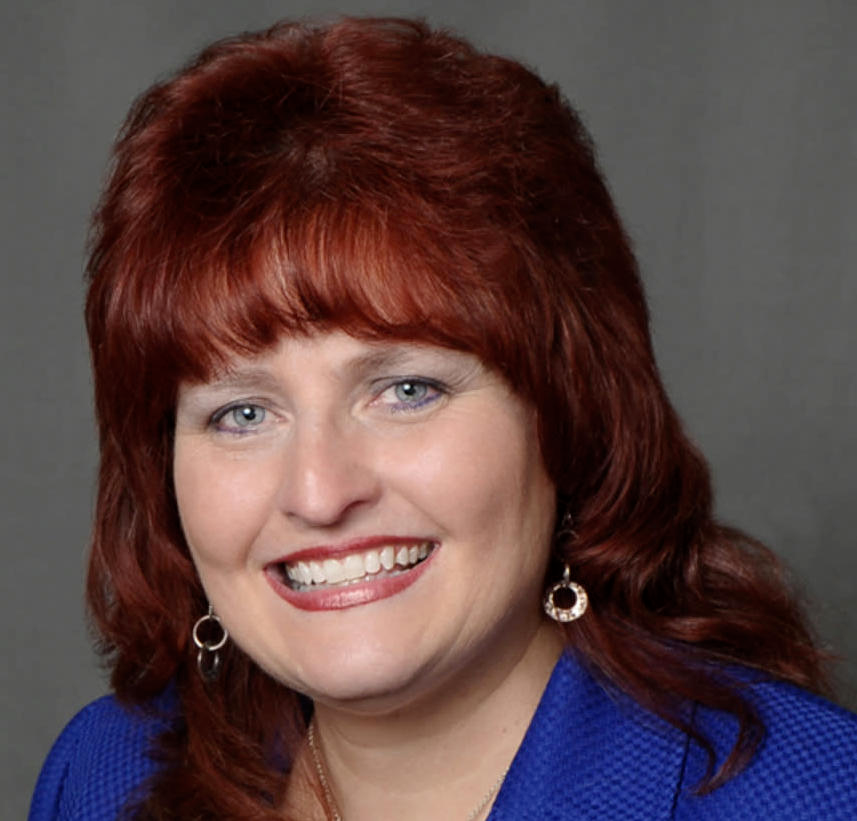 Vicki Beyer of Beyer Health Plus, LLC, is an unbiased resource who will discuss the different parts of Medicare, associated terminology, and the various options available. Vicki is licensed in both New York and Florida.
The webinar presentation will be followed by a question and answer period. Attendees may make an appointment with Vicki for more personal attention.
Note: An email will be sent to all registrants the morning of the event, containing the URL link. You must click the link to access the webinar.
Sponsor:
Business Services Corporation - Benefit Choices, Your Chamber's Health Insurance Broker

Webinar Only

Tuesday, November 7, 2023 (2:00 PM - 3:30 PM) (EST)