New Year, New You: A Blue Ocean in Your View
Thursday, January 14, 2021 (8:30 AM - 10:00 AM) (EST)
Description
THIS EVENT IS ONLY OPEN TO THE 2021 YPN EXECUTIVE MENTORSHIP PARTICIPANTS
If you are truly taking an "out with the old and in with the new" approach to 2021, then you need a strategy. For a post-pandemic world that strategy should go beyond a few new additions to a life you may have been already thinking about changing at the end of 2019.
In 2021, you will need an approach that will take you out of your comfort zone, make you stand out, and have others take notice. Usher in the "Blue Ocean Strategy" approach to life. What is Blue Ocean Strategy? Based on a book written by W. Chan Kim and Renée Mauborgne who argue that tomorrow's leading companies will succeed not by battling competitors, but by creating "blue oceans" of uncontested market space ripe for growth. They contend that by applying a "value innovation" framework, organizations can create powerful leaps in value for both the firm and its buyers, rendering rivals obsolete and unleashing new demand.
How does this apply to you? Dr. Shai Butler will use the best of the "Blue" and take all of those who are "ripe for growth" through a process that personalizes this strategic framework to make 2021 a year like no other. This session will focus on visioning, strategizing, planning, and networking your way into the new you that you would have never imagined a year ago.
Guest Speaker: Dr. Shai L. Butler, Vice President for Student Development, The College of Saint Rose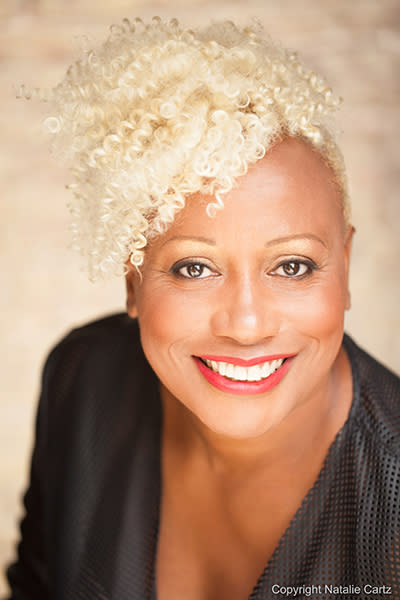 *Please note, the $15 fee for this event is for all members, regardless of your membership level in light of COVID-19. We appreciate your understanding.
Presenting Sponsors
Pricing

Virtual (Zoom)

Categories
YPN
CRC Main Calendar