Virtual Network by 9
Wednesday, January 12, 2022 (8:00 AM - 9:00 AM) (EST)
Description
Virtual Network by 9: Three Minute Moments
At this week's program, there will be two 20-minute sessions. You will have three minutes in each session to talk to a captive audience about your business and what a good referral would be for you.
Virtual networking is the next best thing to being in person and the Capital Region Chamber is here to help you make those connections.
REGISTRATION IS REQUIRED. However, please limit your organization's attendance to one session per month as spots are limited.
You will receive a Zoom link the day before to join the event.
Please contact Debbie Erck, Director, Signature Events at derck@capitalregionchamber.com with questions.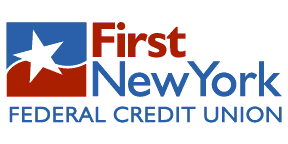 Virtual

Wednesday, January 12, 2022 (8:00 AM - 9:00 AM) (EST)