Voices in the Crowd 2020
Tuesday, November 17, 2020 (11:30 AM - 1:00 PM) (EST)
Description
Our theme for this year's Voices in the Crowd is "The Journey Through the Lens of Race, Class, and Culture; Inspiration for Hope and Change." We are sharing stories from people in our community who have overcome adversity, seen something and said something, didn't think they had a voice and finally felt heard, or went from feeling invisible to being seen. So let's come together to truly listen to one another, unify and embrace change.
Our storytellers this year are:
Christa Grant, Union College


Tibisay Hernandez, University at Albany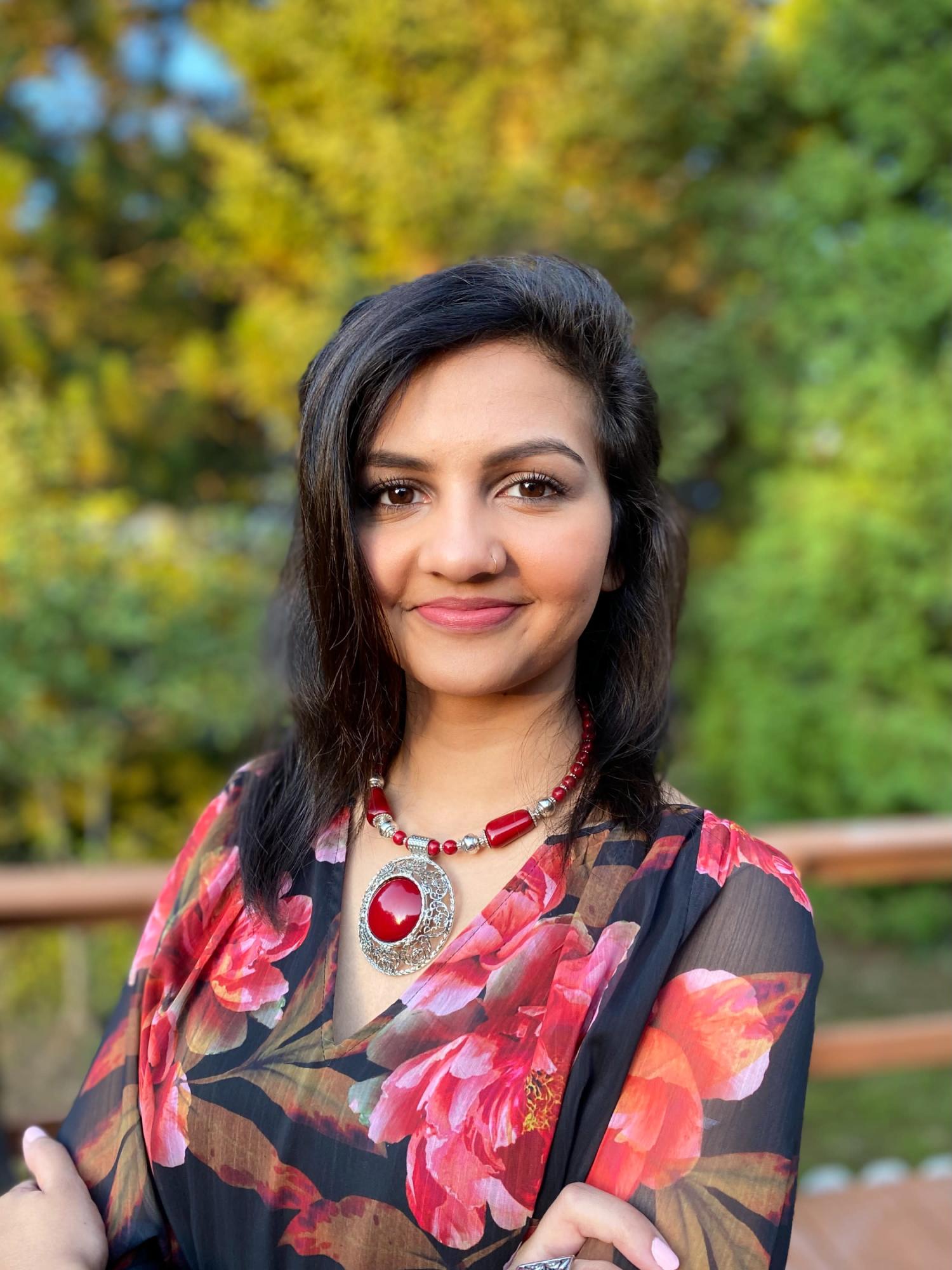 Aneesa Hussain, AlbanyCanCode
Gina Magnan, Safelite Auto Glass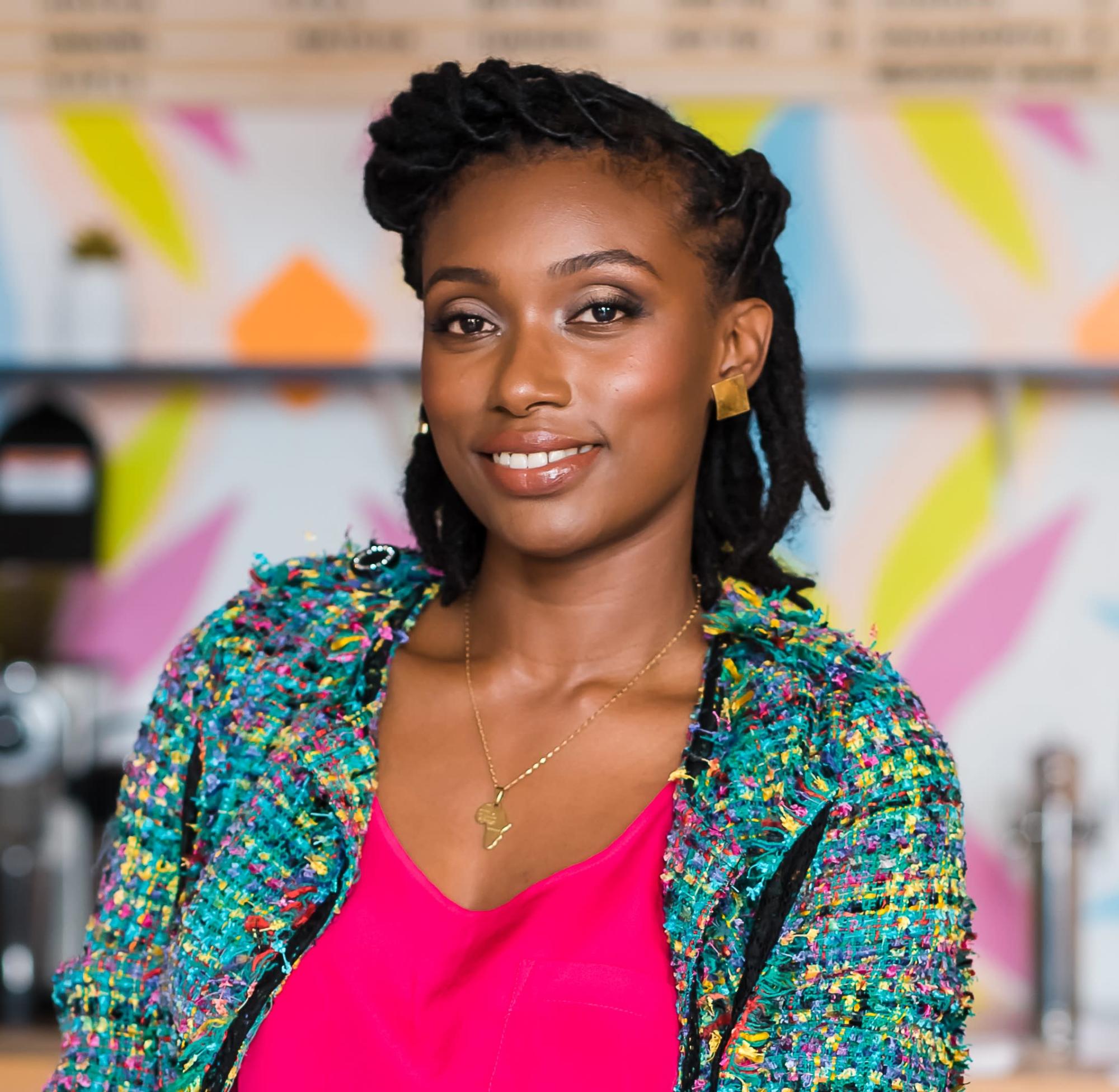 Liska Wilson, She's a Boss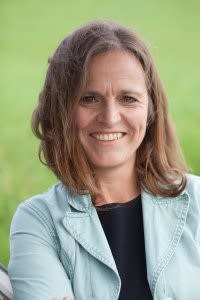 Christina Thyssen, Story Coach, Hudson Valley Story Workshops

*Please note, the $15 fee for this event is for all members, regardless of your membership level in light of COVID-19. We appreciate your understanding.
Enter to win a free ticket to this event by painting or carving a pumpkin with the letters "WBC", tagging the Chamber on Facebook or Instagram and using the hashtag #WBCPumpkin. Deadline is October 30 at 10 a.m.
Presenting Sponsor:
Webinar

Tuesday, November 17, 2020 (11:30 AM - 1:00 PM) (EST)