Wealth Matters: Empowering Young Professionals for Financial Independence
Wednesday, September 6, 2023 (4:30 PM - 6:30 PM) (EDT)
Description
Join Nick Liverio of Northwestern Mutual, Elaina Lorenzo of Xen HR and Gretchen Meyer from Gretchen Meyer Financial for a Transformational Financial Literacy Event for Young Professionals!
Our guest speakers will provide expert guidance to help you navigate the complex world of personal finance and help you understand what to expect out of a benefit package. We will help you unlock the secrets to financial success at our exclusive event designed especially for ambitious young professionals like you. Ever wonder what the difference is between an HSA and a health FSA and how to know what is right for you? Do the terms 401k, IRA and annuity make you nervous?
Introducing "Wealth Matters: Empowering Young Professionals for Financial Independence" — an immersive and engaging financial and benefit literacy event that will equip you with the knowledge and tools to make informed financial decisions, build wealth, and secure a prosperous future.
Enjoy the beautiful view at the Van Patten Golf Club in Clifton Park, with delicious appetizers from the Vista. Time for networking with like-minded professionals before and after the program.
Pre-registration is encouraged at $20, walk-ins are $25.
Speakers: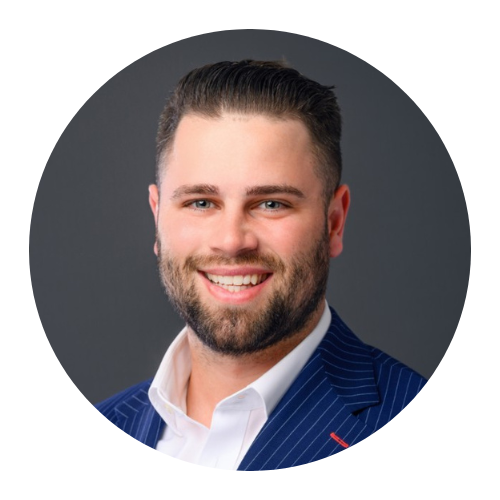 Nick Liverio
Northwestern Mutual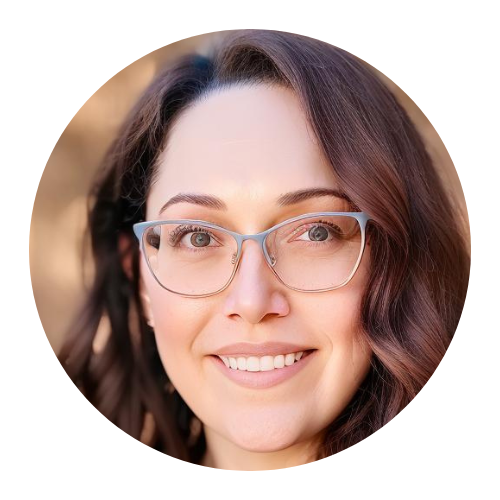 Elaina Lorenzo
Xen HR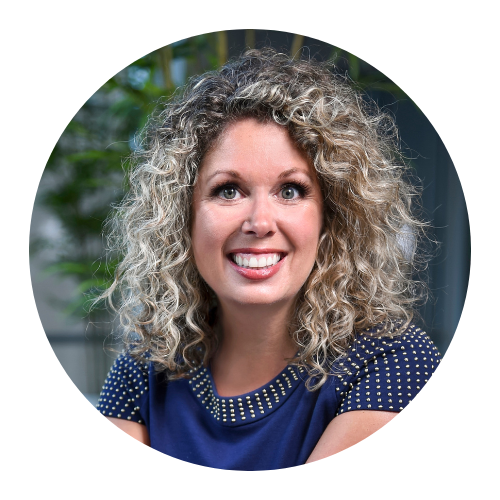 Gretchen Meyer
Gretchen Meyer Financial
YPN Presenting Sponsors
Van Patten Golf Club
924 Main Street



Clifton Park

,

NY

12065

United States



Wednesday, September 6, 2023 (4:30 PM - 6:30 PM) (EDT)