NOW VIRTUAL: Women's Business Council: How to Thrive in a Hybrid Work Environment
Tuesday, February 15, 2022 (11:30 AM - 1:00 PM) (EST)
Description
Please note: this event is being held via Zoom and NOT at the Albany Marriott.
For many people, a hybrid work environment is the new norm. And just like working exclusively from home required certain skills to succeed, so does working in a hybrid environment. Schedules will now vary between companies, and organizations are trying to find the best common practices between remote and commuting lifestyles.

Join the WBC virtually on February 15 to hear from our panelists on what's making their organizations thrive and be successful. You'll learn how to effectively work in hybrid communities, adopt and embrace change, and make the most of your work day whether in or out of the office.
Moderator
Kathleen McLean, CEO, The McLean Group
Panelists
Audrey Parker, Manager of Office Operations, Bestpass, Inc.
Walter Thorne, Market President and Publisher, Albany Business Review
Theresa Trietiak, Vice President of Human Resources, CAP COM Federal Credit Union
*COVID Protocol: All attendees will be required to show proof of vaccination at the door of the event with either the Excelsior Pass or physical vaccine card, or proof of a negative COVID-19 PCR test within 72 hours of the event.
Presenting Sponsor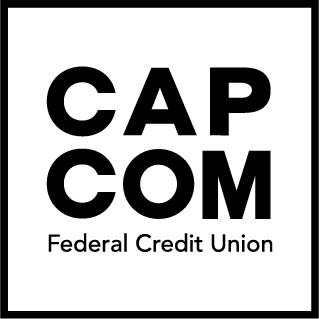 Supporting Sponsors
Webinar

Tuesday, February 15, 2022 (11:30 AM - 1:00 PM) (EST)