Women's Business Council: Moving Beyond Unconscious Bias
Tuesday, May 11, 2021 (11:30 AM - 1:00 PM) (EDT)
Description
Join the Women's Business Council for a discussion on identifying your own unconscious biases and ways to actively change the way you approach the world to create a more inclusive and equitable environment.
You will hear from our panelists on their thoughts and experiences with unconscious bias, and learn about measurable actions you can take and tools you can use to influence change within your community.
Panel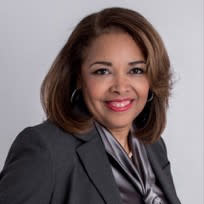 Moderator: Angela Dixon, Berkshire Bank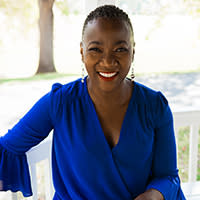 Winsome A. Foderingham, MPA,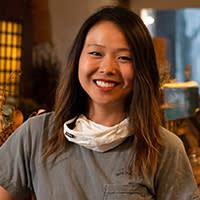 Jinah Kim, Sunhee's Kitchen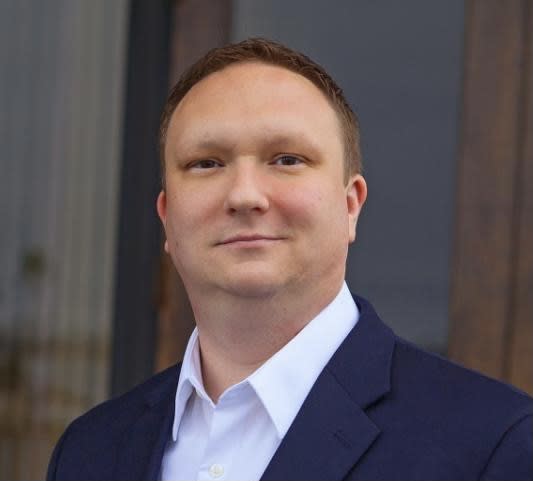 Jeff Oliver, Landmark Health
*Please note, due to COVID, the cost to attend is $15 for members (regardless of investment level) and $20 for non-members.
Presenting Sponsor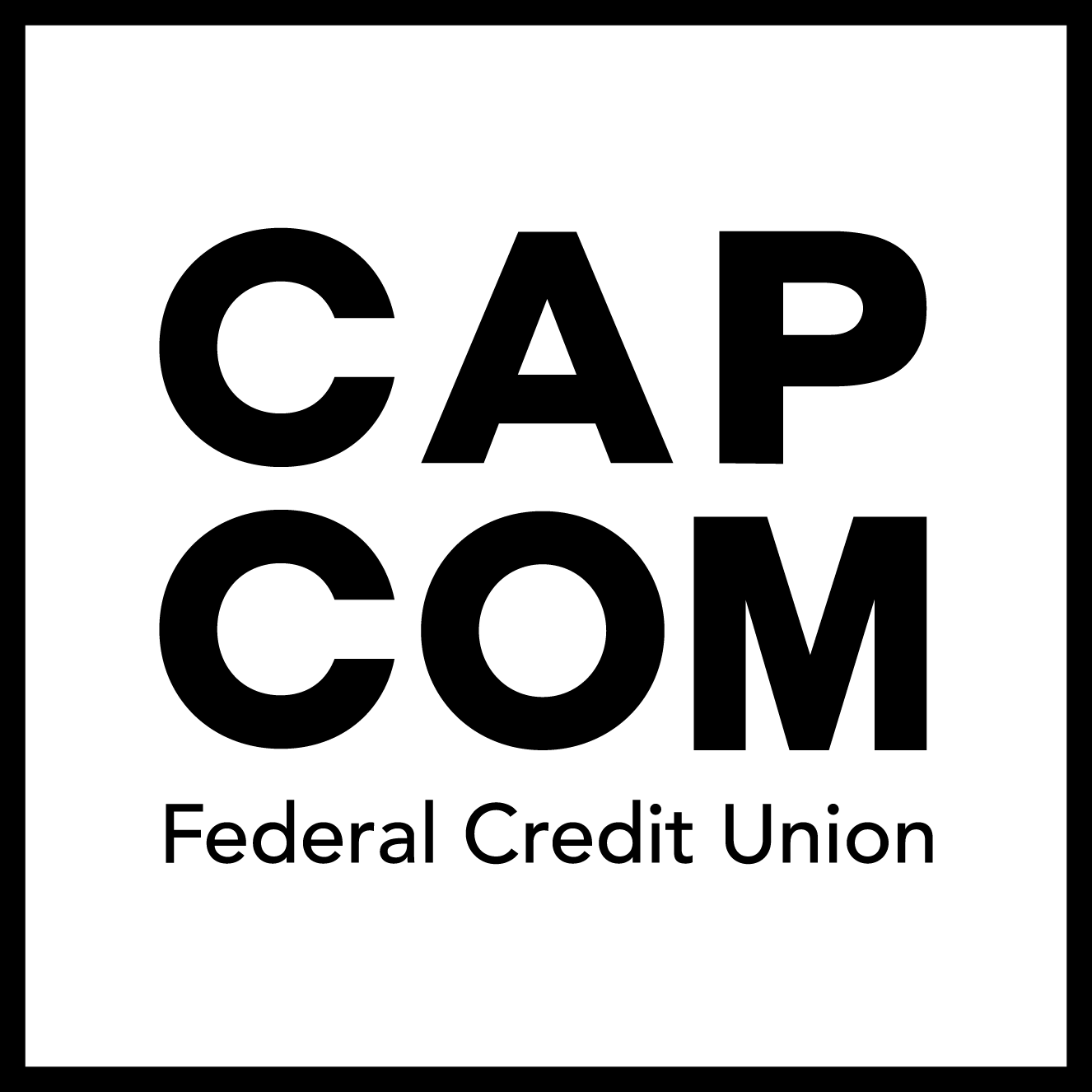 Supporting Sponsor
Zoom

Tuesday, May 11, 2021 (11:30 AM - 1:00 PM) (EDT)
Categories
WBC
Public Event
CRC Main Calendar