Description
On May 11, the Women's Business Council (WBC) held a virtual program on how to identify your own unconscious biases and actively change the way you approach the world to create a more inclusive and equitable environment. Due to requests to continue this conversation, the WBC will be hosting a "part 2" on July 13. Join us to continue to conversation!
During this program, we will dig deeper into effective strategies to eliminate unconscious bias and racism in the workplace. When registering, we encourage you to review the questions below and take the personal action statement below and implement it in your own workplace and community.
How can you identify and mitigate risks in the workplace regarding unconscious bias?
What can you turn into an action that you will practice?
In the next 60 days, I commit to [area of change] that will impact [individual and/or group] to [specific action step(s) and direction of change (reduce, expand, increase, etc.)] to at least [x degree of change/specific measure]. Adapted from Goals and Objectives Exercise in Winning Grants Step by Step by Mim Carlso.
Debby Irving's book, Waking Up White offers profound and practical reflection questions at the end of each chapter. We believe these questions support forward motion and action.
Panel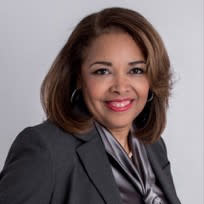 Moderator: Angela Dixon, Berkshire Bank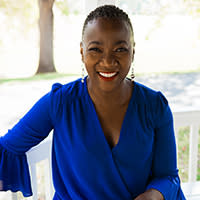 Winsome A. Foderingham, MPA,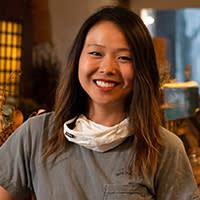 Jinah Kim, Sunhee's Kitchen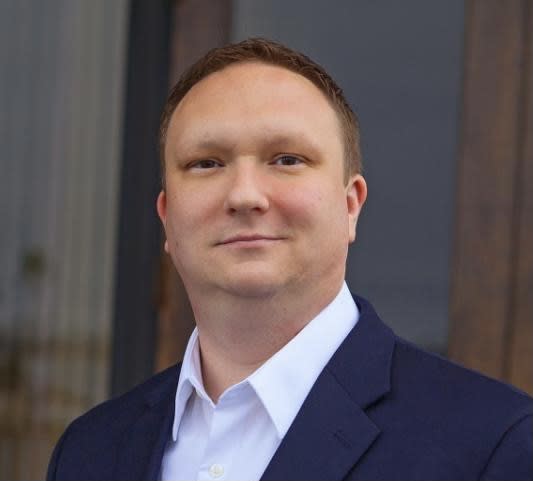 Jeff Oliver, Landmark Health
*Please note, due to COVID, the cost to attend is $15 for members (regardless of investment level) and $20 for non-members.
Presenting Sponsor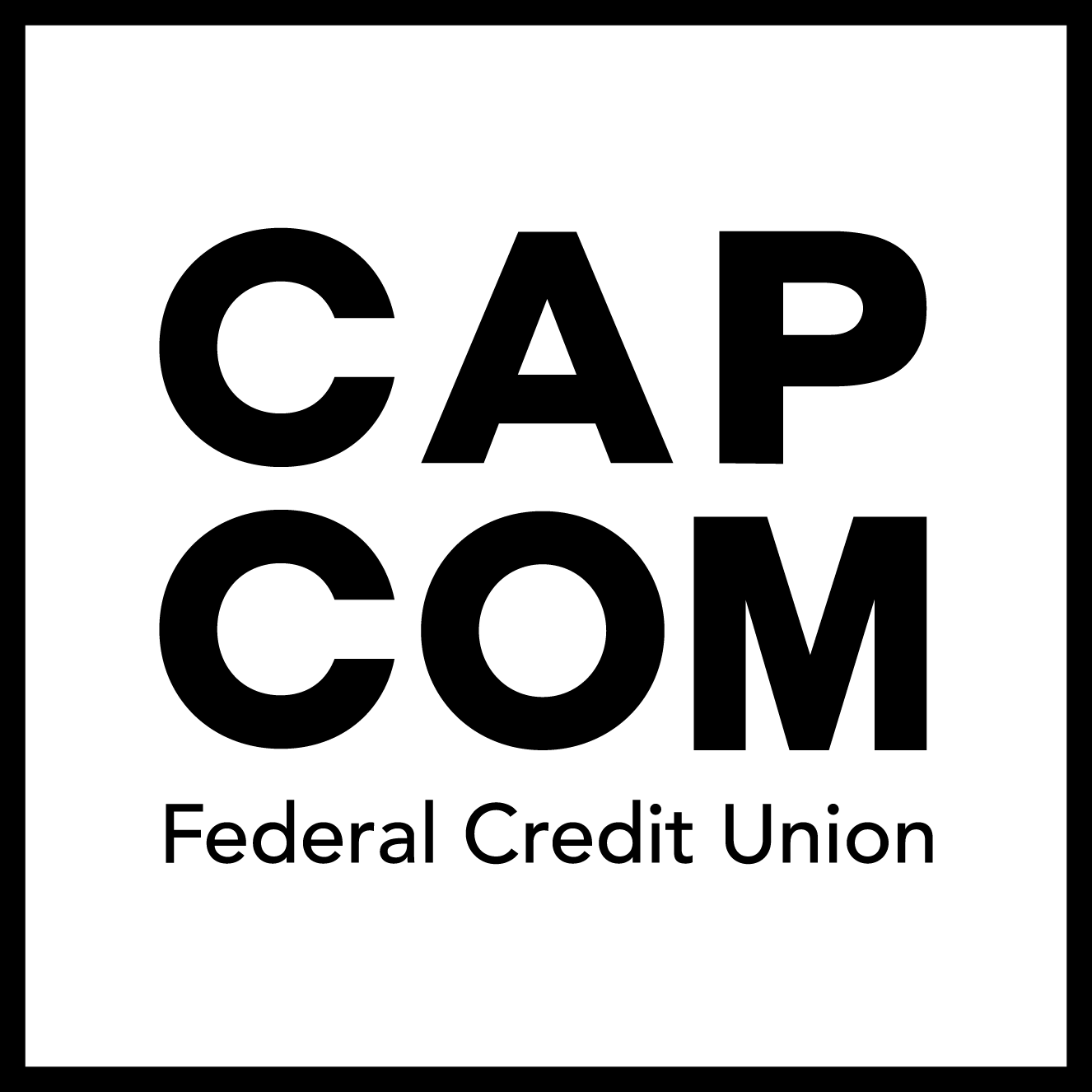 Supporting Sponsor