BusinessU: Customer Experience – Why it Matters to your Bottom Line
Thursday, November 12, 2020 (9:00 AM - 10:15 AM) (EST)
Description
Did you know that 96% of customers say that customer service is important in their choice of loyalty to a brand? Or that companies that lead in customer experience outperform laggards by nearly 80%? Needless to say, having this as part of your strategy can dramatically impact the success of your business and bottom-line.

Join us as Thryv provides 10 tips to enhance the customer experience. In addition to these tips, the session will also help you understand why the customer experience is now more important than ever and how to really know what your customers want. You'll leave with skills that you can immediately apply to your business to ensure your customers stay happy, engaged and loyal.
Instruction by Lisa Miller and Jean Senecal, Thryv
This event is virtual and you will receive the session link the day before the event.
Presenting sponsor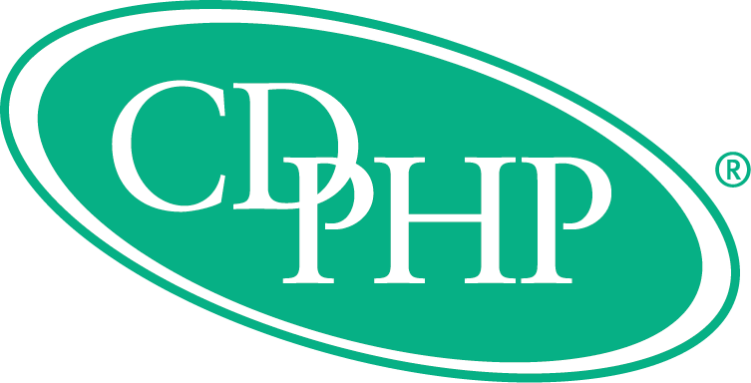 Webinar

Thursday, November 12, 2020 (9:00 AM - 10:15 AM) (EST)
Categories
BU
CRC Main Calendar