Women's Business Council: Wellness in the Workplace
Tuesday, August 4, 2020 (11:30 AM - 1:00 PM) (EDT)
Description
Feeling overwhelmed, stressed out, or burnt-out?
Let's talk about it. Join us to discuss topics that focus on mental health and overall wellness.
The event will begin with a mindfulness exercise, followed by an armchair discussion with four distinct speakers who will share their personal experiences. You will leave with strategies and tools to use in your day-to-day life, not to mention the peace of mind knowing you're not alone!
This will be a zoom webinar. Information on how to log in will be emailed to you no later than 12 noon on Monday, August 3 after you register.
Moderator:
Jeannie Thomma, Senior Director Infant & Toddler Project, The Early Care and Learning Council
Panelists:

Virginia Golden, CEO, Equinox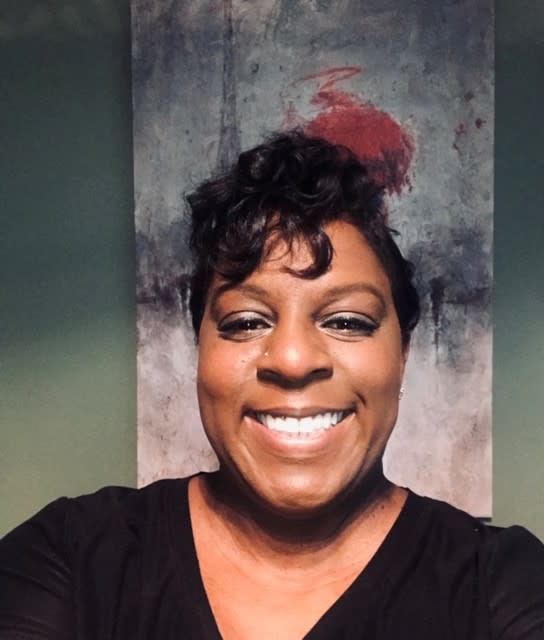 Angela Pearson, President/CEO, OD Synergistics Consulting LLC

Jennifer Bashant, Ph.D., CEO, Building Better Futures, LLC

Audrey Maiello Cunningham, Esq., Project Director, Regulatory Affairs for the New York State Workers' Compensation Board
Presenting Sponsor
Virtual Webinar

Categories
WBC
CRC Main Calendar